Family-Run Multihull Agency with
45 Years Experience
Welcome To Robert Underwood Multihulls, The UK's Most Experienced Multihull Service.
With over 45 years' experience in the design, construction and sale of catamarans we are uniquely placed to advise you on any aspect of your multihull requirements, be it sail or power.
Rumulti is an independent source for multihull customers, offering the full range of services backed up by years of hands-on experience in all areas of multihull sales, design and construction.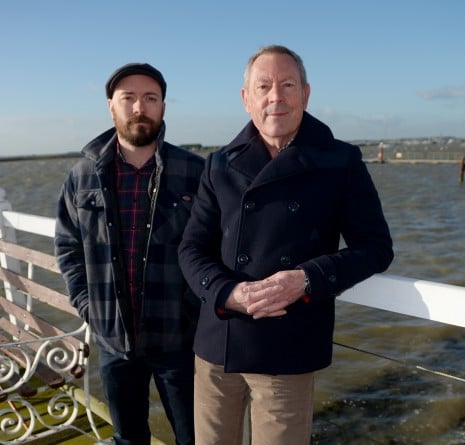 offering full 360-degree
multihull services
We specialise in:
Multihull brokerage
New boat sales and commissioning
Project management
Consultancy
We can also help facilitate most other services such as yacht surveys for pre-sale, post-purchase and tonnage, along with arranging delivery services and/or crew for transporting your boat to wherever you need it to be.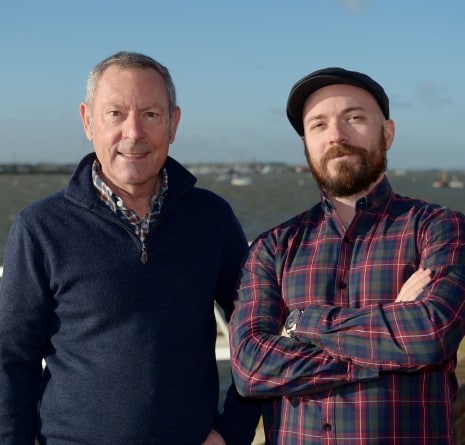 Trusted advisors
Independent Advice
We are able to advise on the suitability of most of the modern multihulls available today so please contact us if you need independent advice on any make or model. We can find and facilitate the purchase of the most suitable multihull for your specific needs. From our vast experience of Catana, Bali, Sunreef, Broadblue & Prout Catamarans we are best placed to offer specialist advice for any of their models.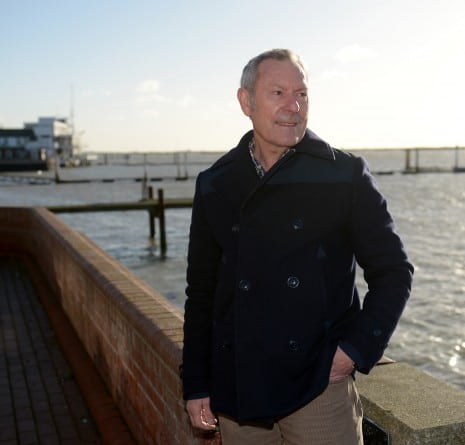 Exclusive Partnerships with
Leading Manufacturers
We are the exclusive UK agents for the legendary CatanaGroup, including their incredible performance range of CATANA Catamarans. Fast and luxurious, built in carbon infusion, with no compromise on sea-keeping qualities and bringing together their three core elements; Performance, Safety and ultimate Comfort, the combination of these values producing such a unique range of boats, unsurpassed by any other. Plus also their revolutionary range of BALI Catamarans, with innovative ideas as yet unseen in this sector and which break with maritime tradition. With their vast, unhindered interior and exterior living spaces, an optimal level of self-sufficiency and a pioneering nature, this range of catamarans is offering new pleasures and sensations to multihull sailors choosing to turn their backs on tradition, and who want to realise their sailing dreams.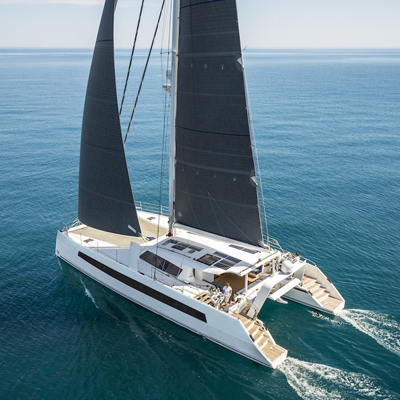 custom-made
luxury catamarans
We are also UK agents for the world's leading manufacturer of custom-made luxury catamarans. Sunreef Yachts is considered to be the world's leading designer and manufacturer of luxury sailing and power multihulls. Each custom-made yacht is designed in great detail for the most demanding customers and delivers the best in comfort, style and safety. Every yacht boasts excellent sailing, luxurious accommodation, vast living spaces, with extravagant and innovative design features.